Downloads

Do you know what is LIFE?...try and Find out!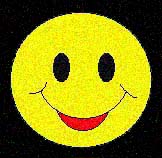 (202 Kb)


Wanna know who is gonna be your wife?! try this wonderful program (11.3 Kb)

To know the meaning of your name, try this Program... You will certainly like it! (239 Kb)

Check Masri's Domain for some funny and nice programs.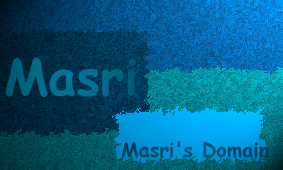 Arabic Midi Files

---
[HOME | USERS' LIST | WHAT IS ICQ | DOWNLOADS | LINKS | JOIN ARAB FALCONS]