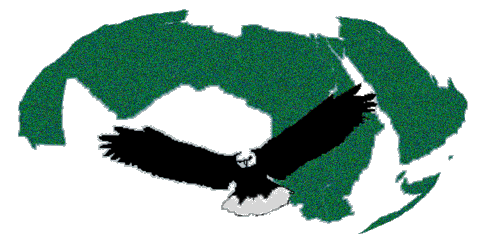 ARAB FALCONS
IMPORTANT
For those who applied to join Arab Falcons during the period from January 1, 1999 till June 18, 1999, please refill the application form. Thank you and sorry for any inconvenience.
The Arab Falcons has chosen ICQ as the preferred method of communication between its members. ICQ empowers members with a means to chat whenever they like and enables them to share ideas, discuss similar interests or anything else. We encourage all Arab members to get ICQ and provide us with their ICQ numbers. We will list the ICQ numbers of all members below, allowing quick contact with members for anyone who may visit this page. All Arab Falcons members are included in the list below by default. To omit your name from the list please email Hossam Gharib. Thank you.
---
ICQ List Name:
Arab Falcons
Description / Purpose:
Strengthening the friendship among Arabs all over the world.
Searchable Keywords:
Arab, Falcons, ICQ, List, Chat
Relevant Categories:
People/ Locations and News
ICQ ListMasters:
Hossam Gharib
Tamer El-Refaie
Organization / Affiliation:
Mechanical Engineering Student at AUC
Student at faculty of engineering
Location:
Cairo, Egypt
Cairo, Egypt
Contact Listmaster:
E-mail: hossam@aucegypt.edu

ICQ Pager: 942412

E-mail: taaar18@nettaxi.com

ICQ Pager:17084622

Related ICQ Chat Room:
3080274
Number Of Users:
235
List Created On:
31-08-1997
Last Updated On:
19-06-1999

---

Submit your page to 34 popular sites for free, using one form!

---
Updated 19/06/99